Appearances of Bentley a snail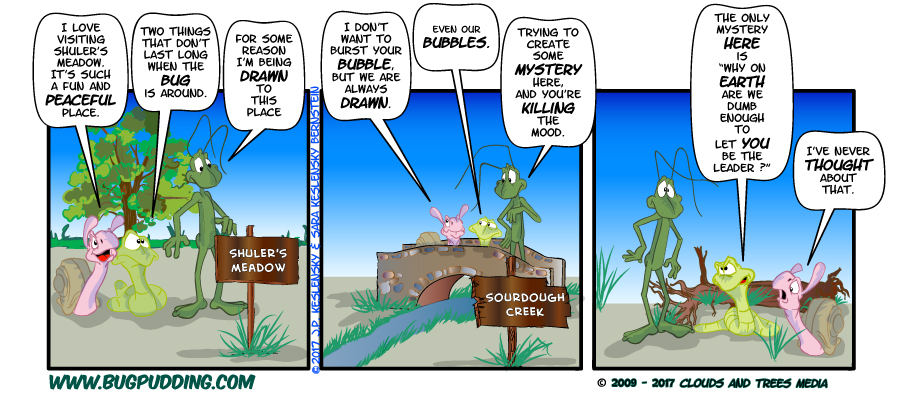 This trio is having some trouble getting together on their objective.
Agile's "bug sense" is tingling. Anybody know a good topical cream for that sort of thing?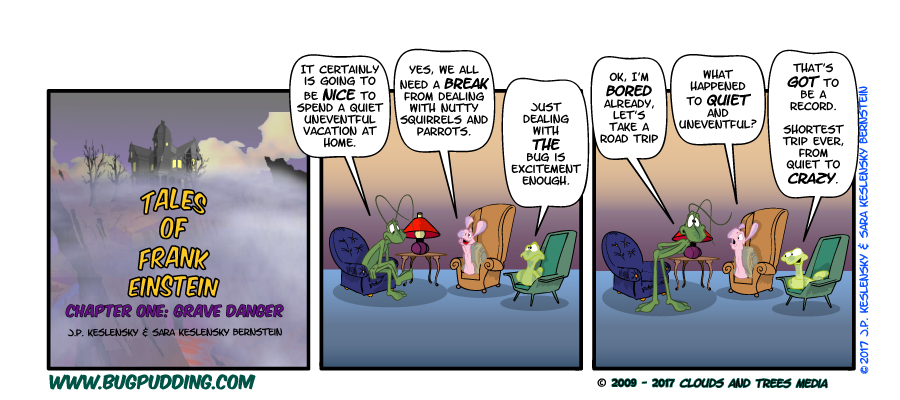 If there is one thing that is certain with Agile Bug, it's that he gets bored really quickly.