Webcomics that are part of

Agile Takes Over
The eighth Bug Pudding story
Unfortunately, J.P. has taken an unexpected vacation to the "funny farm" so Agile has taken over.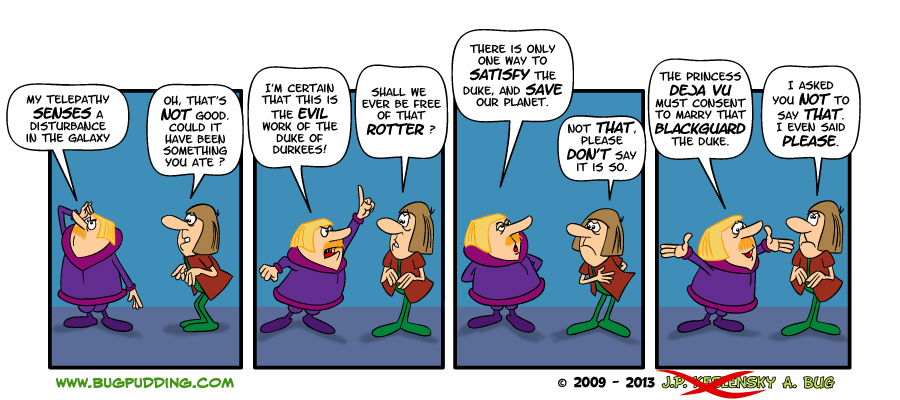 Today begins Agile Bug's turn as artist and storyteller here at BugPudding. As you might have expected he doesn't do Anthropomorphic comics like J.P. but instead he draws humans or a reasonable facsimile.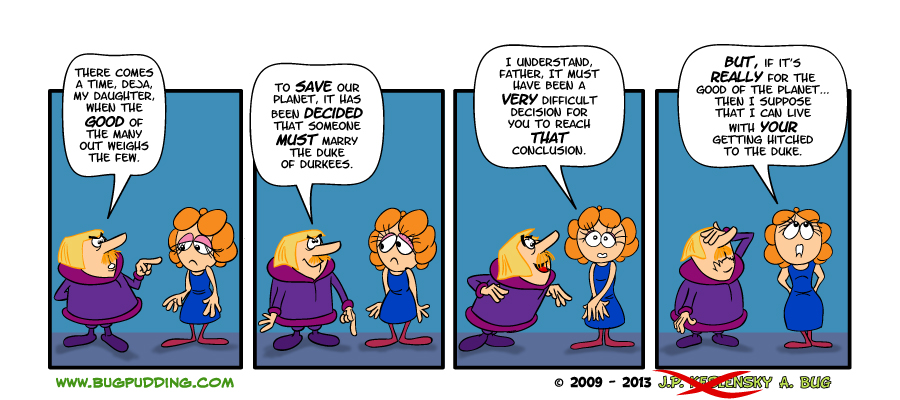 In case you just tuned in, Agile Bug has taken over the cartooning duty for this current story.