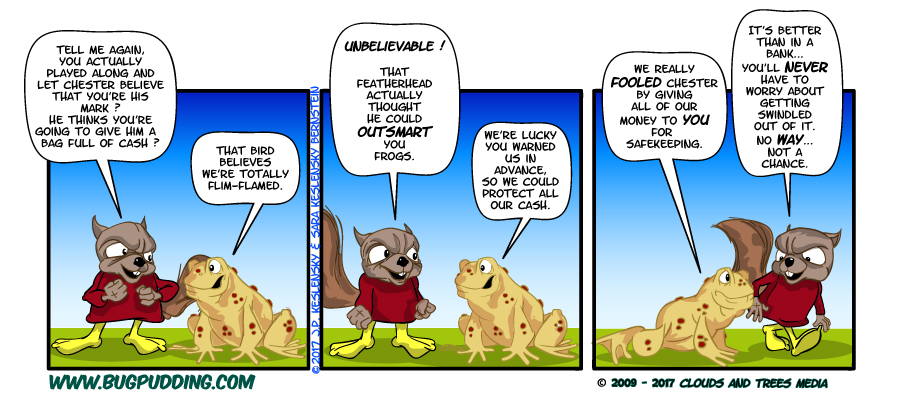 Front doors, backdoors and trapdoors, frogs and their money are soon separated.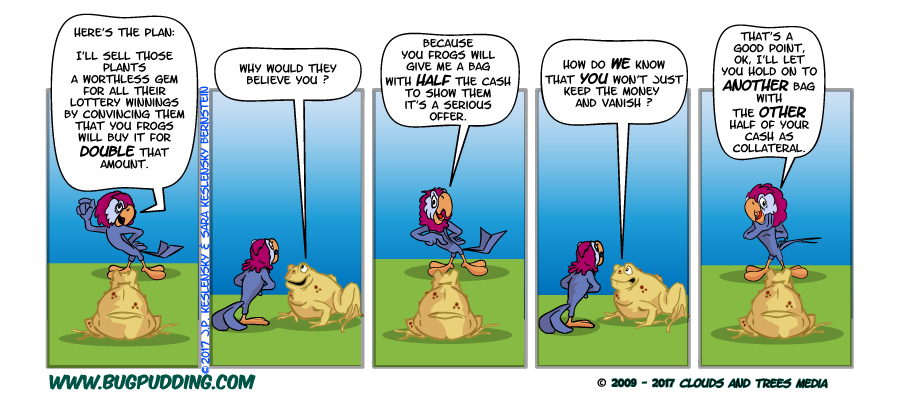 When Chester does close-up magic his fingers remain attached to his hands at all times. Anything else is fair game.
Chester and Louie , now that's a pair. There is definitely some rotten stuff that will be coming from those two.