Posts authored by

J.P. Keslensky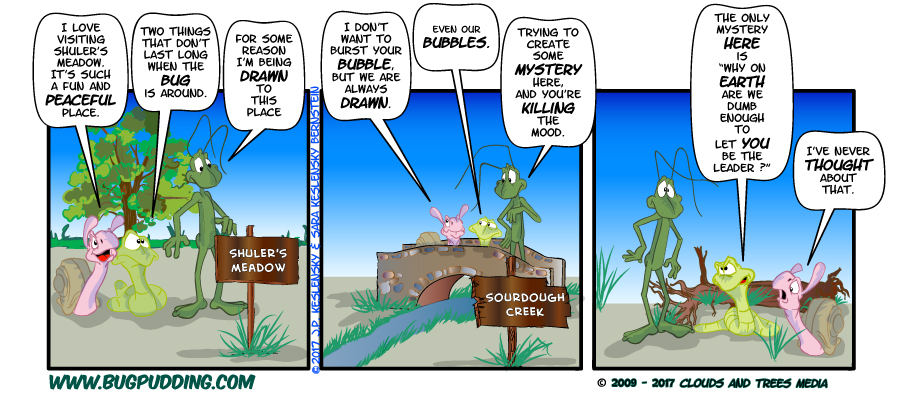 This trio is having some trouble getting together on their objective.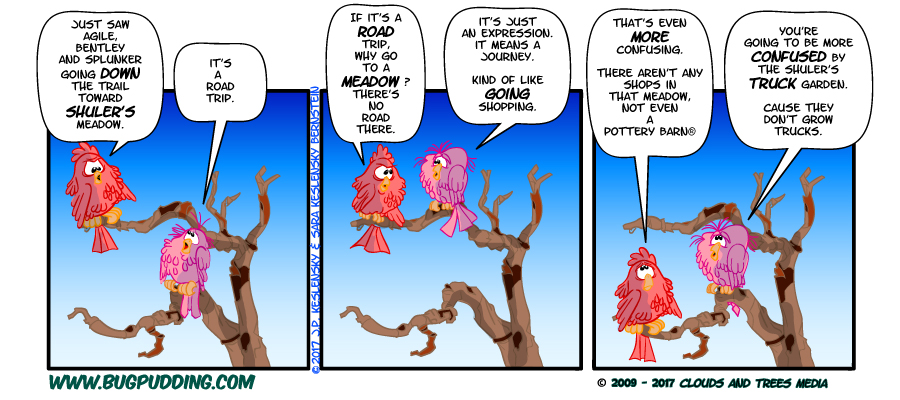 A big shoutout to my friends the Shuler family.  Arthur and Asher always add clarity to any situation, literally speaking.
Agile's "bug sense" is tingling. Anybody know a good topical cream for that sort of thing?